Why take ACTion
Substance abuse has serious consequences in our homes, schools and communities. There is no single age group of people more affected by alcohol and drugs than young people. Using alcohol and drugs before the brain has fully developed increases your risk for future addiction to alcohol and drugs dramatically. Young people who start drinking before age 15 are 5 times more likely to develop alcohol abuse or dependence than people who first use alcohol at age 21 and older. Drinking during this critical growth period can lead to lifelong damage in brain function, particularly as it relates to memory, motor skills and coordination. Young people who abuse substances can be more likely to engage in risky behaviors, have issues in school, sustain injuries due to accidents, be subject to depression, disengage from their peers and community activities, etc. A few of the reasons that teens may turn to alcohol and drugs include stress, pressure to fit in and insecurity.
Research shows that the main reason that kids don't use alcohol, tobacco, or other drugs is because of their parents - because of their positive influence and because they know it would disappoint them. That's why it is so important that parents build a strong relationship with your kids and talk to them about substance abuse - the earlier the better.
FACTS: More than 23 million people over the age of 12 are addicted to alcohol and other drugs affecting millions more people - parents, family members, friends, and neighbors. Overdoses are now the leading cause of death of Americans under the age of 50. According to preliminary data compiled by The New York Times, deaths in 2016 likely topped 59,000 - 19 percent more than the year before.
In Ohio, there were 411 fatal unintentional drug overdoses in the year 2000 growing to 4,050 deaths in 2016. An average of 11 people die each day in Ohio due to unintentional drug overdose. Between 2011-2015 15,427 people have died in Ohio due to unintentional drug overdoses.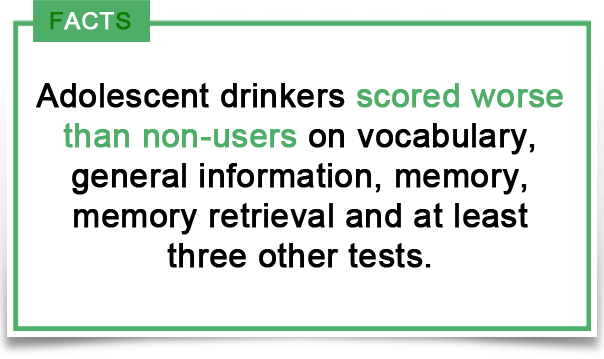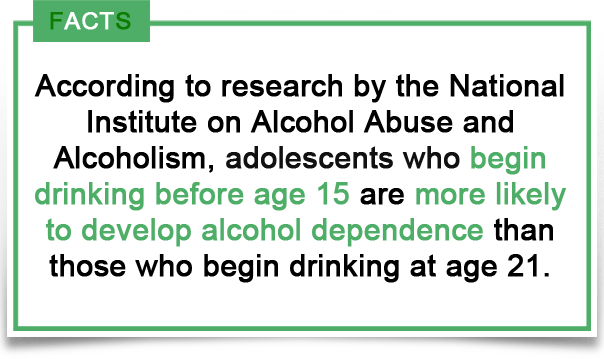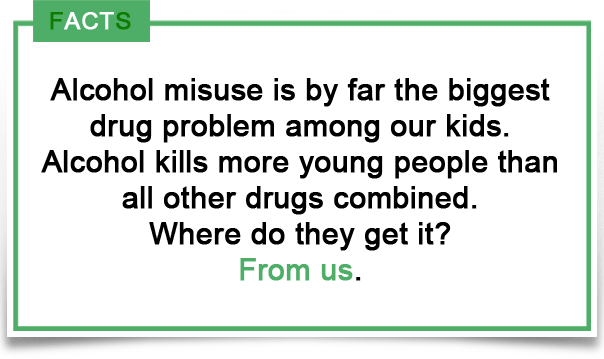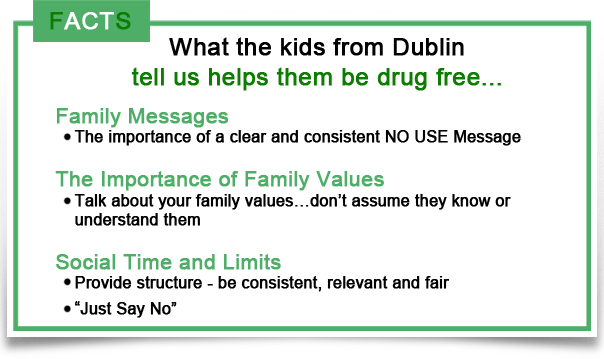 Get Involved
Learn more about how to get involved and support Dublin ACT's mission.